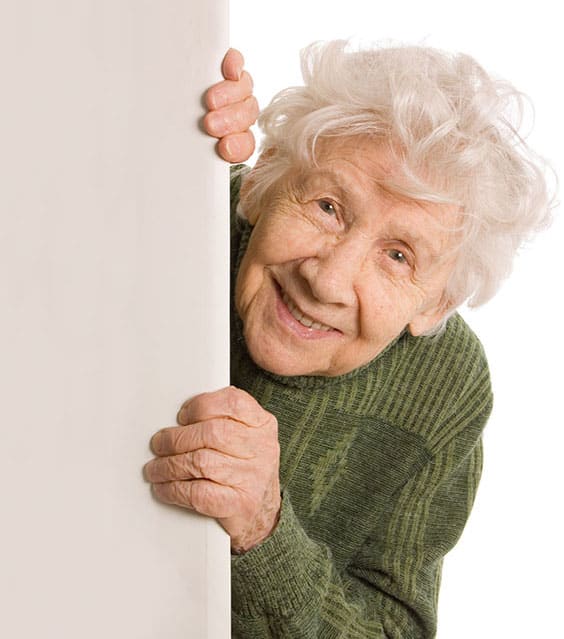 Rowlett's Premiere Assisted Living Community
Rowlett's Premiere Assisted Living
Promote health enrichment through superior care and rewarding life experiences for our residents.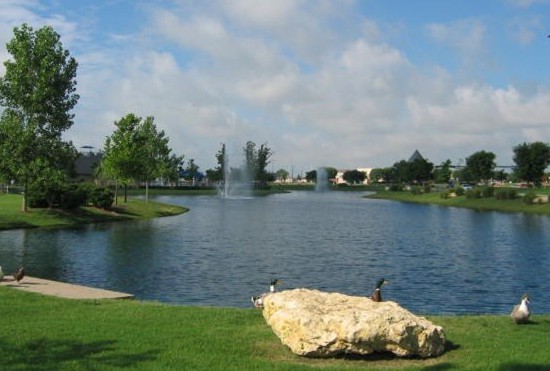 Building a strong community is the foundation for happy senior living.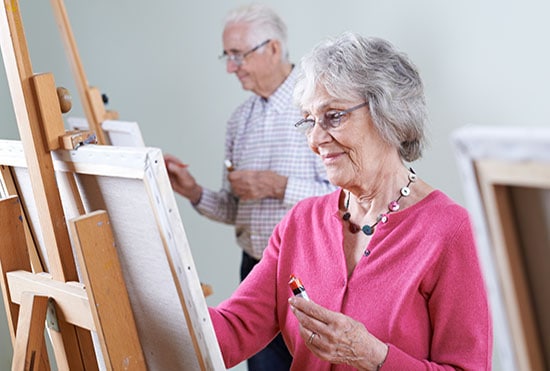 Being retired doesn't mean there's nothing to do. We like to keep busy.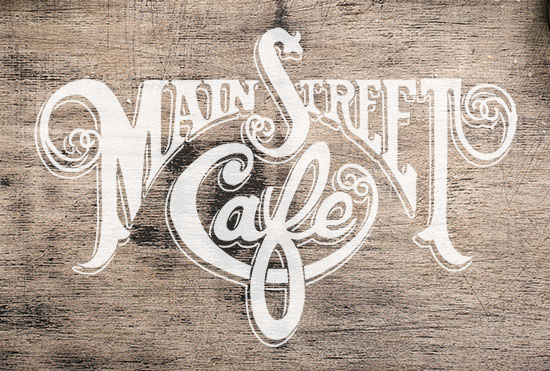 As a senior resident, you always have access to excellent nutrition.
Contact us to schedule your Pre-Lease Tour.
The Oaks at Liberty Grove
7904 CHIESA RD
ROWLETT TX 75089
OFFICE HOURS
Monday – 8:00 am – 5:00 pm
Tuesday – 8:00 am – 5:00 pm
Wednesday – 8:00 am – 5:00 pm
Thursday – 8:00 am – 5:00 pm
Friday – 8:00 am – 5:00 pm
Saturday – 8:00 am – 5:00 pm
Sunday – 8:00 am – 5:00 pm
Some photographs in this website are for advertising purposes only and are not intended to depict actual accommodations, amenities, residents or employees of the advertised health care facility.

We do no discriminate on the basis of race, color national origin, disability or age in admissions or access to treatment or employment in our programs and activities. The Administrator has been designated to coordinate efforts to comply with section 504 of the Rehabilitation Act of 1973, which prohibits discrimination on the basis of disability.
Rowlett's Premiere Assisted Living Community
ultima modifica:
2017-08-27T16:08:38+00:00
da