QUALITY SENIOR LIVING IN Sachse, TX
You DON'T have to worry about your loved one ANYMORE
Moving a loved one to an assisted living home is a big decision. At The Oaks at Liberty Grove, our team goes the extra mile to make sure even the littlest details have a significant impact on your loved one.
If you're looking for assisted living in the Sachse, TX area, The Oaks at Liberty Grove staff are professionals who will partner with you to deliver excellent care for your loved one.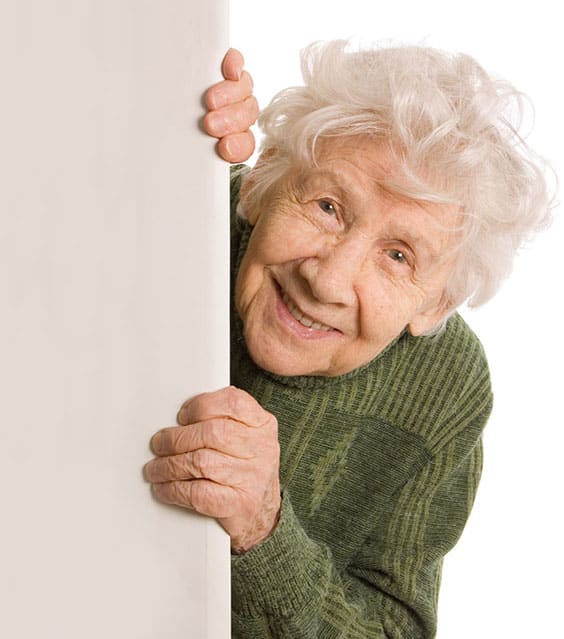 We care for your loved one like our own family.

"It will give you peace of mind knowing your family member is safe and taken care of by a caring staff!"
Rhonda Hortman

"This is the third place I have had my 95 year old father. It is a great place for him with caring staff members.… If I compare it to the competition in Rockwall, I am forever grateful."
P. McClendon

"Awesome place to work! Fun loving and caring staff that are hard working and do everything in their power to make sure loved ones are cared for as though they were their own."
Phyllis McElroy
YOU'LL LOVE OUR NEW, BEAUTIFUL SENIOR HOMES.
Welcome to our Retirement Community Near Sachse, TX
Everyone wants to be comfortable and happy. Residents in nursing homes are no different. We're committed to making your loved one's transition as easy as possible. We want our Residents to feel like welcomed family members. 
We offer spacious apartment floor plans, so your loved ones will still experience the quality of life they had at home. Our serene property evokes a feeling of home, so we believe you'll love The Oaks at Liberty Grove as much as we do.
"The Oaks has that wonderful family feeling!" – Terri Maguire
Our apartments
When you're searching for a nursing home in Sachse, TX, we know you have many options. Your loved one should feel as comfortable as possible. We have taken the extra steps to make sure our floor plans are welcoming and offer the same amenities as regular homes. Our apartments feature a kitchenette with a refrigerator, microwave, heating and air conditioning units, ceiling fans, and a walk-in closet.
Our Property
Many Residents in assisted living facilities feel uncomfortable because they don't know anyone. We know the importance of socialization among seniors. That's why we have created an outdoor area that features a courtyard with comfortable seating to encourage mingling. We've also taken extra steps to ensure our Residents feel the welcoming and home-like atmosphere in our luxurious lobby, living areas, and dining areas.
Our Community
Some nursing homes feel cold and sterile. So we've made every effort to make sure that is not the case when you visit The Oaks. You'll not only see the difference, but you will feel it. 
Our people make our independent living facility feel like a welcoming home. Your loved one will make new friends at our scheduled activities. They will have a fun, relaxing place with all of the independence they want.  No matter how long they stay, we want all of our Residents to feel welcome and at home.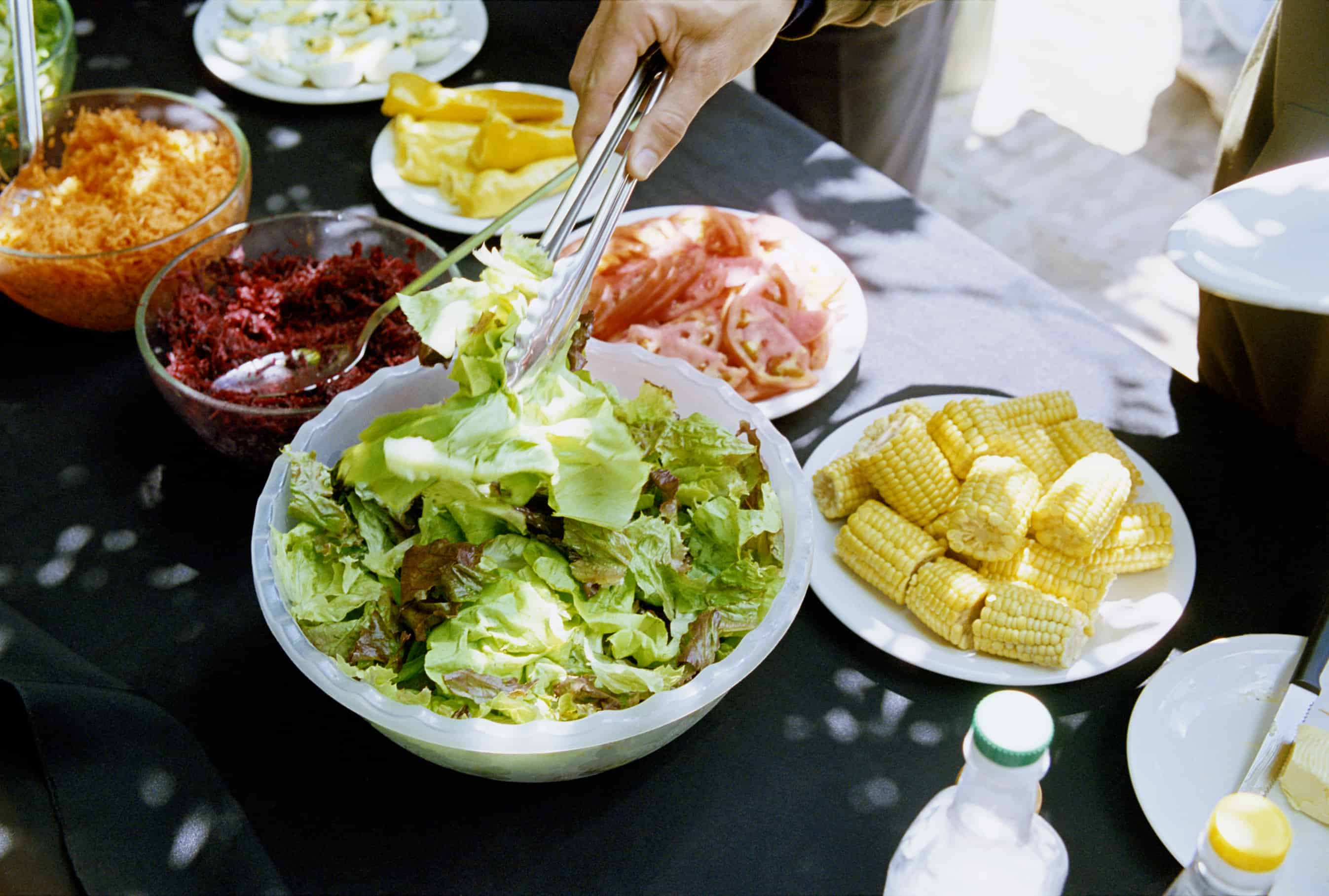 Executive Chef Prepared Menus
ENJOY DELICIOUS CUISINES PREPARED DAILY BY OUR EXECUTIVE CHEF
Worldwide, family memories are built around food, especially home-cooked meals. There isn't much that compares to the smell of homemade bread, pies, or soups.  
One of the biggest complaints among the assisted living community is that the food isn't very good.
At The Oaks, we understand it is important to have three meals a day – not just any meal – a delicious, home cooked meal.
We have a track record for great food. Our on-site Main Street Cafe is run by our executive chef, who prepares fresh meals on a daily basis.
A Vibrant Community Of Friends
WE'RE NOT JUST A ROCKWALL NURSING CENTER. WE'RE A FAMILY.
No matter your age, friendship is important, but the older we get, the harder it is to form quality relationships.
For many older adults, maintaining the friendships they've had is difficult because they can't drive, and many family members and friends have passed on. It can be a mentally, physically, and emotionally trying stage in life. 
At The Oaks, we understand one vital aspect of senior housing care — positive, ongoing relationships. We curate a community of fun and friendships for our Residents. This stage in life should be filled with the sweetest things. We make sure your loved one has many opportunities to be around people they love while having a great time.
At The Oaks, senior care isn't just about a safe and secure environment – it's about being a family.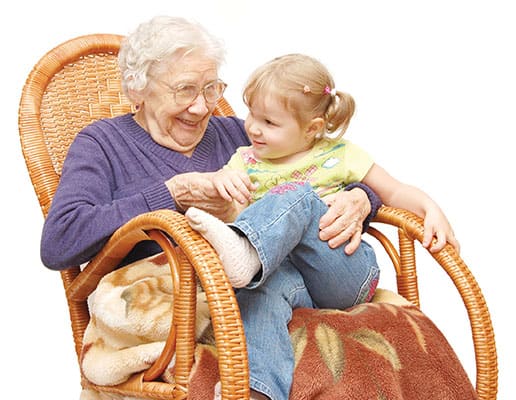 AT OUR LONG TERM CARE FACILITY IN ROCKWALL, TX

YOUR LOVED ONE WILL BE CARED FOR
Finding a place that will care for your family member the way you do can feel like a daunting task.
We want to make it easier.
When you entrust your loved one to our care, you'll have a skilled team of care staff who provide attentive, compassionate care to your loved one. We help with medication management, provide basic hygienic care, offer housekeeping, and other services so your loved one feels comfortable and safe, and you feel confident in the care they receive.
Testimonials
Families just like yours love our family.

"Mom has made a number of friends and the community is very vibrant."
Larry Parks

"My Grandmother lives there and she loves it! The staff is nice and takes good care of the residents. Visiting for lunch is fun and the food is great!"
Kristi Mikulec

"The Oaks has that wonderful family feeling!"
Terri Maguire
PLAN YOUR NEXT FAMILY GATHERING AT THE OAKS
Finding quality nursing care, assisted living, and memory care in Sachse, TX is hard. It's especially hard to find a place that cherishes family as we do. Just because your loved one is in an assisted living facility doesn't mean they should miss out on family gatherings. For your next family gathering, we invite you to reserve our spacious family room where you can spend time with your loved one, meet their friends, and share a delicious meal. 
We care about your loved one, so we want to give them every opportunity to enjoy their Oaks family and their visiting family. Give us a call to reserve your next family event space. 
Emergency nurse call
In addition to an in-room emergency button, each Resident is given an emergency pendant to call for emergency help if needed.
Medication Management
It's vital that your loved one gets the proper medication at the right time, so our professionals manage your loved one's medication.
Licensed RN on call 24/7
Our on-call nurses are available around the clock should your family member experience a medical emergency.
24-hour care staff available
No matter what the task. No matter what the time. Our staff is available for your loved one.
On-site fitness programs
A happy life is an active life – so we encourage our Residents to exercise and stay fit and healthy.
Other healthcare services
We offer many other services that will benefit your loved one. Please reach out to let us know how we can better help. 
Schedule a tour at our Sachse, TX nursing home
Your loved one should be living their best life. And we are here to help. Contact our office today to schedule a tour and ask any questions your family may have about a senior living community. Please reach out today to speak with us about your loved ones' needs. We're always here to help.
Assisted Living in Sachse, TX
ultima modifica:
2022-03-29T16:13:32+00:00
da