QUALITY SENIOR LIVING IN ROCKWALL, TX
You DON'T have to worry about your loved one ANYMORE
We understand that you care deeply about making sure your older loved ones are safe and cared for.
At The Oaks at Liberty Grove, our staff serves your loved one with compassion and attentive care.
When the time comes to look for an assisted living facility in Rockwall, TX, many people trust The Oaks at Liberty Grove. 
Your loved one will feel at home here. They'll receive the care they need, while enjoying all the independence they want.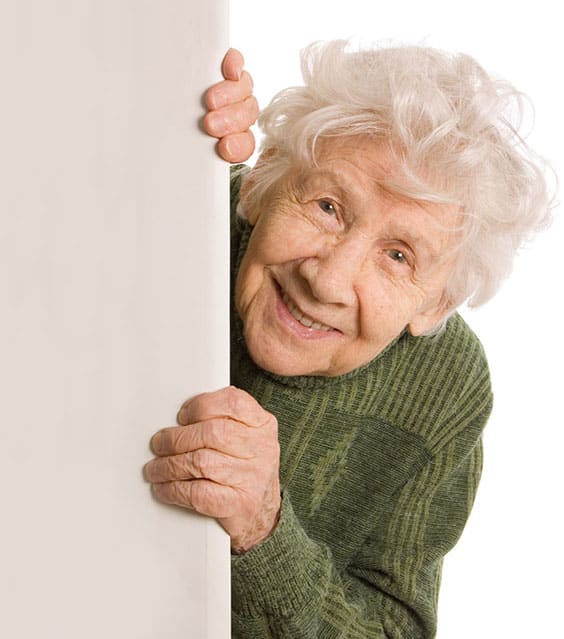 PEOPLE LIKE YOU TRUST US TO CARE FOR THEIR LOVED ONES

"It will give you peace of mind knowing your family member is safe and taken care of by a caring staff!"
Rhonda Hortman

"This is the third place I have had my 95 year old father. It is a great place for him with caring staff members.… If I compare it to the competition in Rockwall, I am forever grateful."
P. McClendon

"Awesome place to work! Fun loving and caring staff that are hard working and do everything in their power to make sure loved ones are cared for as though they were their own."
Phyllis McElroy
YOU'LL LOVE OUR NEW, BEAUTIFUL SENIOR HOMES.
COME ENJOY OUR RETIREMENT HOME IN ROCKWALL, TX
Moving a family member to a retirement home can be overwhelming. Not just for you, but for your loved one. It's a big life change, and it's crucial that everyone feels comfortable with the decision.
That's why we've designed our senior care community with our Residents in mind. Everything from the apartment floor plans to the delicious food to the vibrant community will make you feel right at home.
"The Oaks has that wonderful family feeling!"  –-Terri Maguire
Our apartments
Both of our apartment floor plans are spacious, comfortable, and affordable. Perfect for an elderly care home. All apartments feature an individual heating and cooling unit, kitchenette with fridge and microwave, roomy walk-in closet, ceiling fan, and other amenities.
Our Property
Sit back and relax in our luxurious outdoor furniture under our covered patio, or take a stroll down our lovely quiet courtyard. At meal time, you'll enjoy three delicious meals prepared fresh daily. Throughout the day, you and your guests are welcome to explore our luxurious lobby.
Our Community
What Residents love about The Oaks isn't just the quality care. It's not just the adorable apartments. It's not even the fantastic food. It's the community. If you're looking for a nursing home in the Rockwall, TX area, The Oaks is a warm place with amazing people. Your loved one will make great friendships here.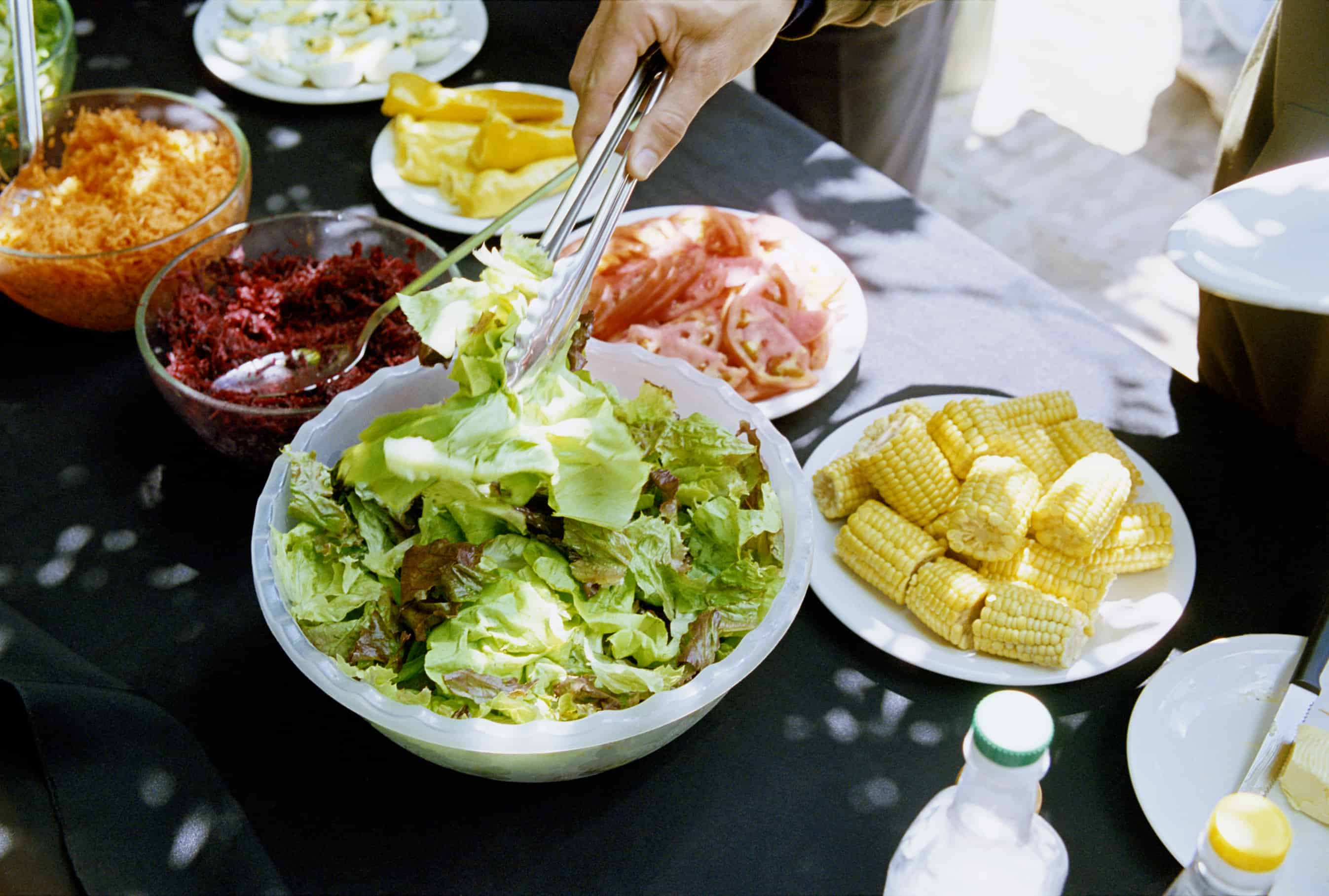 ENJOY DELICIOUS CUISINES PREPARED DAILY BY OUR EXECUTIVE CHEF CREATES
Childhood memories of momma's cooking bring back warm feelings. When your mom gets to the age where she can't cook like she used to, finding a nursing facility in the Rockwall area that offers quality food really does matter.
That's why at our skilled nursing facility, we prioritize providing delicious, quality food for our Residents.
Much more than a cafeteria, Main Street Cafe offers an excellent dining experience with a diverse menu prepared by our executive chef daily.
WE'RE NOT JUST A ROCKWALL NURSING CENTER. WE'RE A FAMILY.
When we're young, we often take for granted the friendships and community we enjoy. It's easy to get in the car and enjoy an evening out with friends or call someone just to hear their voice.
Older adults often can't drive themselves to visit friends. Some of the people they love have passed on. And they're often home alone.
The Oaks at Liberty Grove cares about helping your loved one experience true community with friends. We organize fun activities daily to get Residents outside their apartments to mingle with their neighbors.
We're confident your loved one will feel welcome here and make new friends.
"Mom has made a number of friends and the community is very vibrant." –Larry Parks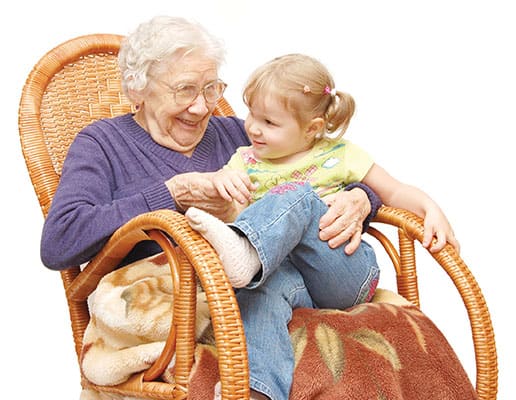 AT OUR LONG TERM CARE FACILITY IN ROCKWALL, TX

YOUR LOVED ONE WILL BE CARED FOR
Finding a place that will care for your family member the way you do can feel like a daunting task.
We want to make it easier.
When you entrust your loved one to our care, you'll have a skilled team of care staff who provide attentive, compassionate care to your loved one. We help with medication management, provide basic hygienic care, offer housekeeping, and other services so your loved one feels comfortable and safe, and you feel confident in the care they receive.
People like you trust us to care for the people they love


"Mom has made a number of friends and the community is very vibrant."
Larry Parks

"My Grandmother lives there and she loves it! The staff is nice and takes good care of the residents. Visiting for lunch is fun and the food is great!"
Kristi Mikulec

"The Oaks has that wonderful family feeling!"
Terri Maguire
PLAN YOUR NEXT FAMILY GATHERING AT THE OAKS
Our assisted living community is always open to guests from our Residents' friends and family. Whether you're planning a one on one visit or a family gathering, you're welcome here. Come enjoy a delicious meal at our Main Street Cafe. Or reserve our private family room for your family.
You'll love our luxurious lobby, peaceful courtyard, and your loved one's adorable apartment. Contact us anytime to plan a visit.
Emergency nurse call
Rest assured your loved one has an emergency call button in their room and an alert pendant they'll wear daily. If an emergency occurs, we'll be the first to know and will alert you quickly.
Medication Management
A simple mistake like taking the wrong medication or wrong dosage can have serious consequences. That's why our skilled nursing staff provides medication management to keep our Residents safe and healthy.
Licensed RN on call 24/7
It's comforting to know there are licensed and trained medical staff on call 24 hours a day, 7 days a week, 365 days a year, in the case of an emergency.
24-hour care staff available
Not every urgent need is an emergency. Your loved one may simply need help using the restroom at 3:00 AM. Whatever the need may be, our 24/7 staff are here to help.
On-site fitness programs
We provide on-site fitness programs to help our residents stay strong, energetic, and healthy. We also have exercise and fitness equipment available for Residents and their guests.
Other healthcare services
Our Residents are unique and have unique needs. So we customize their care to ensure they get what they need. Diabetic care, hygienic services, housekeeping, and more are available.
TOUR OUR Retirement HOME NEAR ROCKWALL, TX
A great senior care home is a place where you feel confident that your loved ones are cared for. Whether you need respite care, assisted living and memory care, or a long term care facility, you'll find it at The Oaks.
If you're looking for a senior living community in the Rockwall, Texas area that you can trust, call The Oaks at Liberty Grove. We are here to provide the best care available to your loved one.
Assisted Living For Rockwall, TX
ultima modifica:
2022-03-08T17:09:33+00:00
da